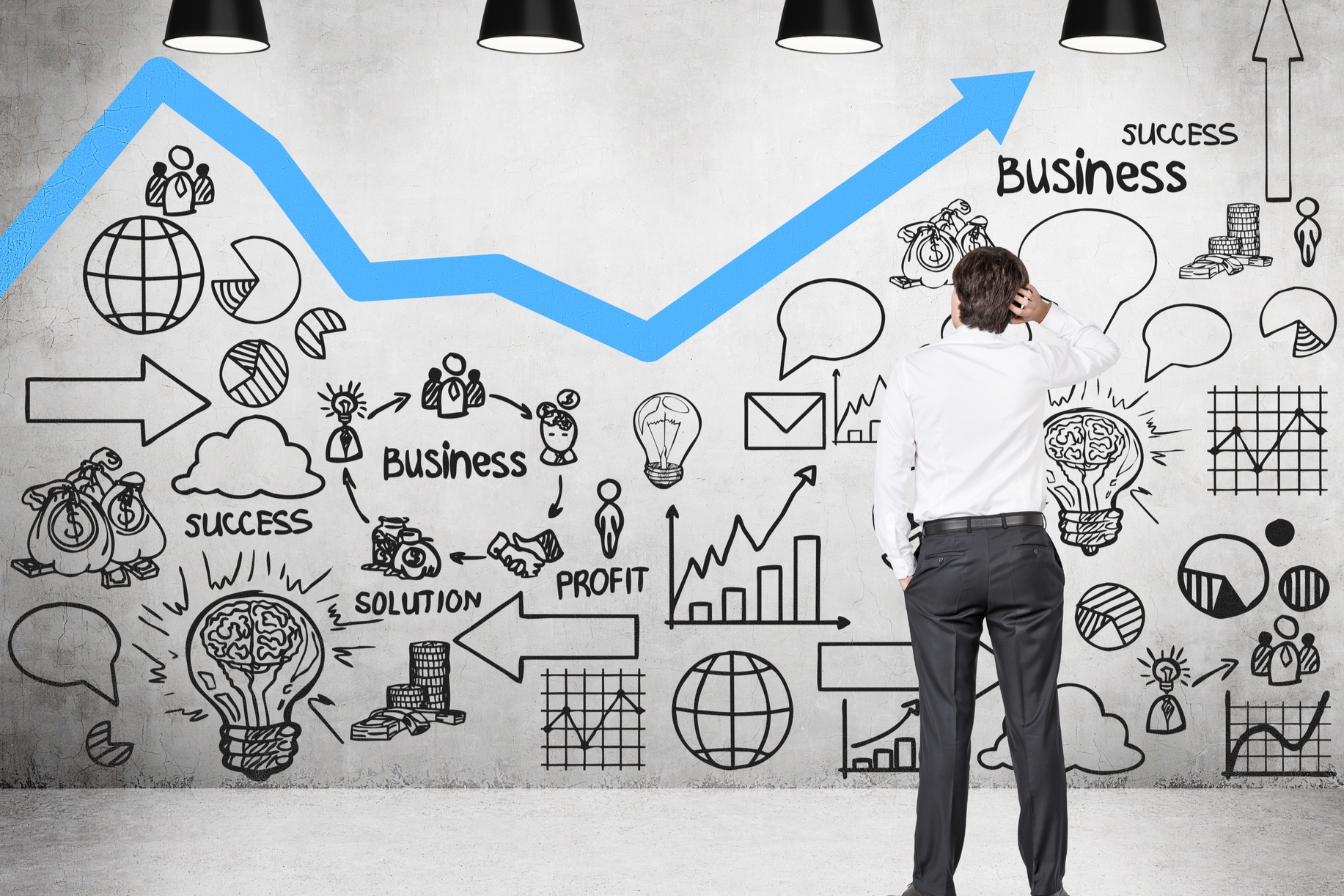 Do you Have a question? Let's chat.
Are you Ready to get more information about how zolor can help you? Great! Schedule a complimentary, no-obligation discovery meeting.
We welcome the opportunity to meet you and learn more about your business objectives.
Fill out this form and we'll get right back to you!